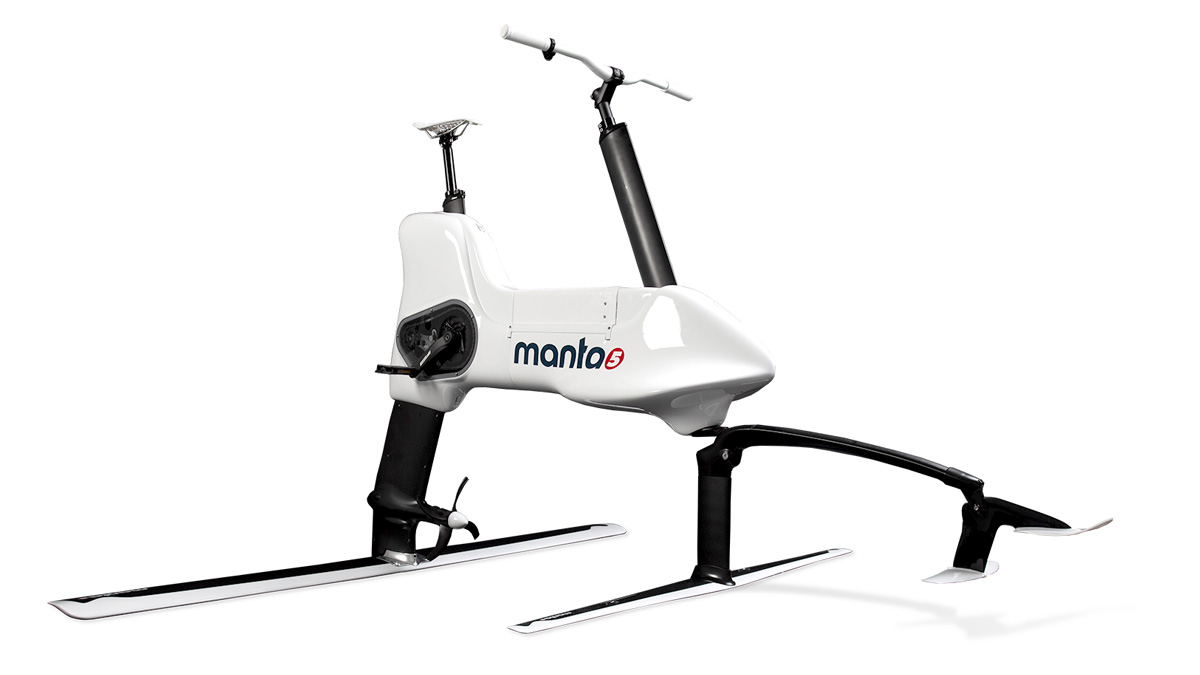 THE CYCLING EXPERIENCE ON WATER
EUR 7,990.00
+ packaging & freight from Denmark (EUR 730-930)
Cargo Bike Big (Torque 90 Nm, 250W Brose mid-drive)
EUR 7,200.00
+ packaging & freight from Denmark (EUR 730-930)
About the bike
Using the same technology as America's Cup sailboats this Hydrofoil eBike opens up a whole new cycling frontier. Suitable for a wide range of fitness levels, riders can explore ocean coastlines, train along waterways, or cruise lakeside with friends and family.
Variable pedal assist can be dialed up or down to fit your needs.
Top speed of up to 12 mph (similar to traditional sailboats).
Modular design for quick assembly and transport to and from the water.
How do I transport my Manta5?
We've got you covered!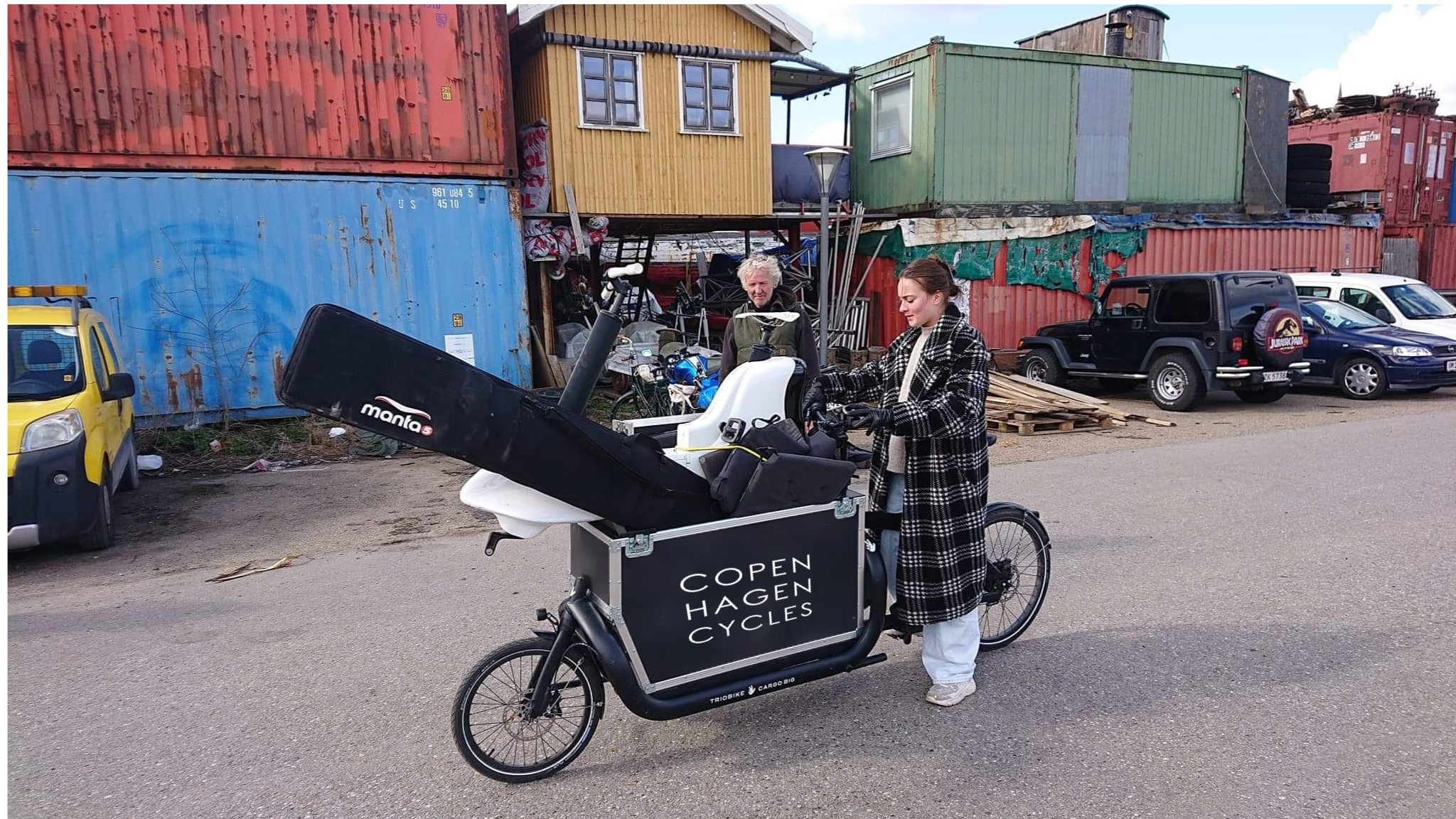 The easiest way to transport your manta5!
Cargo Big (Torque 90 Nm, 250W Brose mid-drive)
EUR 7,200.00
+ packaging & freight from Denmark (EUR 730-930)
About the bike
Equipped with the powerful Brose battery, the Cargo Bike Big makes it as easy as ever to transport your Manta5 to and from the water. The special Peter Bauder kit ensures that the bike fits snuggly into the flight case box. The belt drive system and stepless gears makes the ride to and from the water smooth and enjoyable.
Gates Belt Drive and stepless gears
Torque 90 Nm
Peter Bauder kit to secure Manta5 Hydrofoil