Trishaw
noun [ˈtrī-ˌshȯ] The trishaw is a small-scale local means of transport.
CLICK A BIKE BELOW TO SHOP
PRICES FROM EUR 6.000 / USD 7.400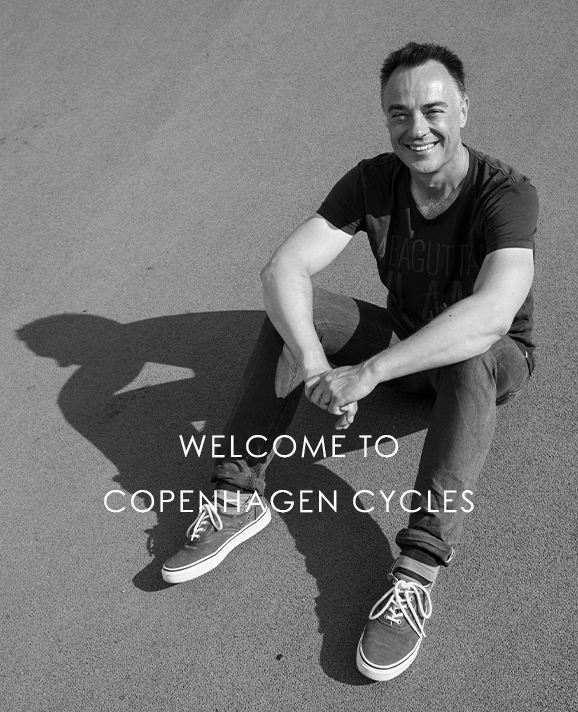 "Let me tell you all about Copenhagen Cycles and why we exist. But first things first: The purpose of Copenhagen Cycles is 1) to get trishaws out to all corners of the world, and 2) to fund Cycling Without Age."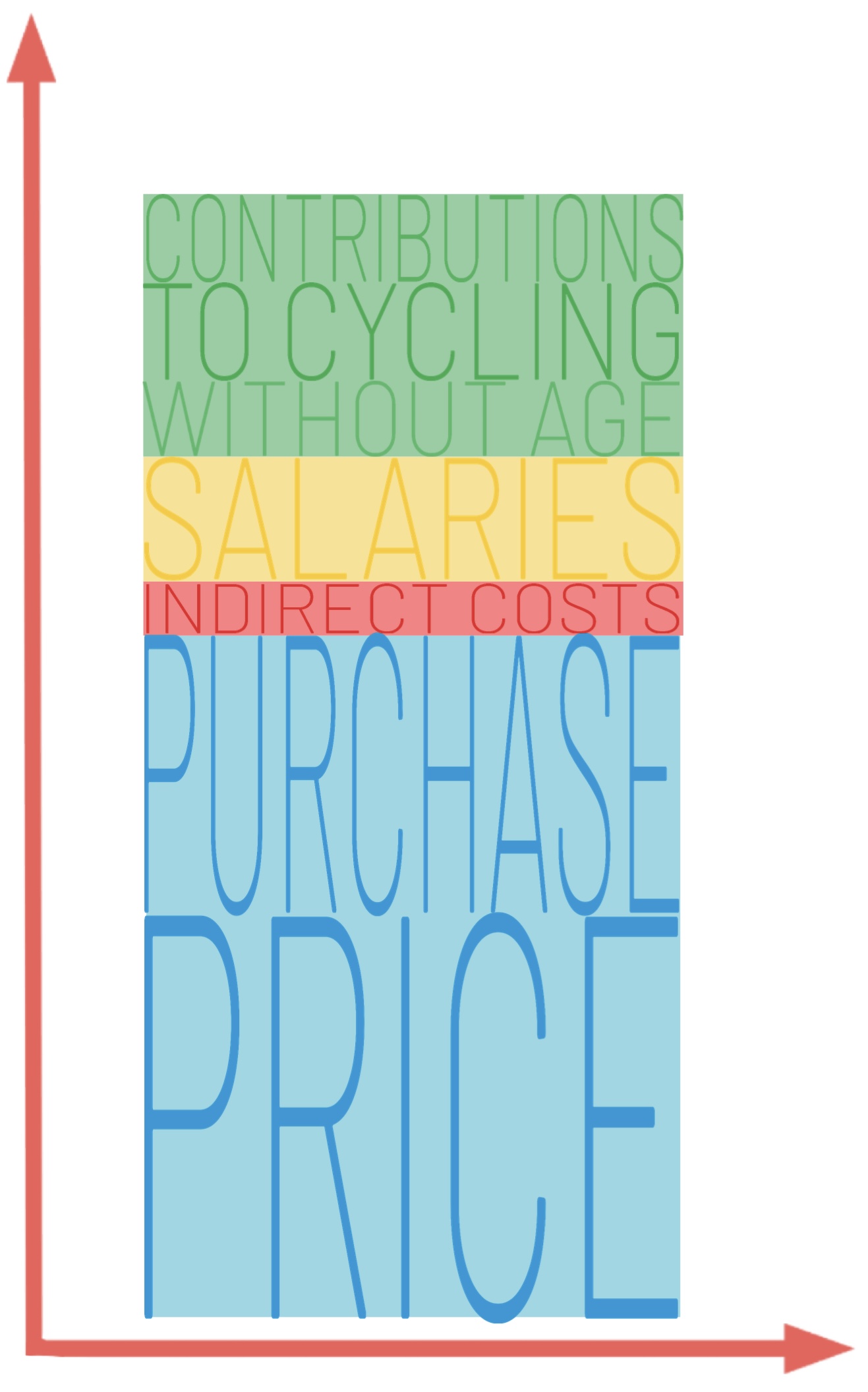 We believe in Social and Solidarity economy, and in investing in the values we believe in, not in financial gains. If all trishaw sales went through Copenhagen Cycles, we could donate €1.333.000 to Cycling Without Age every year!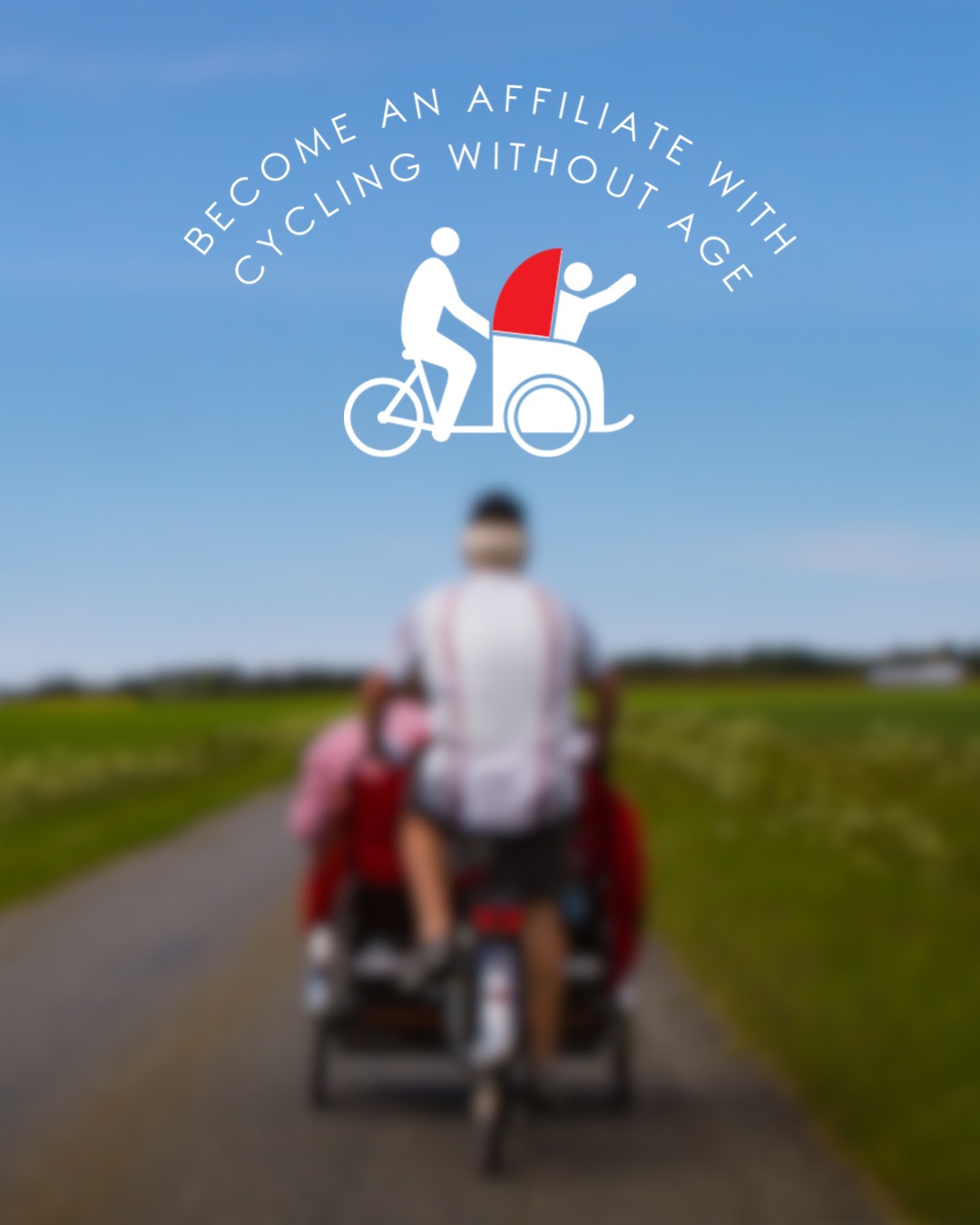 Getting started with a Cycling Without Age chapter is an amazing experience. Nothing beats witnessing the joy of the elderly, pilots and personnel interact on and around the trishaw and seeing the smiles of passengers coming back from their first ride with wind in their hair, rosy cheeks and full of stories.
HOW TO BUY A BIKE
We understand that purchasing a trishaw is a big decision. You may have fundraised for months, and now is the big moment to pick the right model.
On this website we have collected some of the best models from the best producers for you to browse, learn more about and buy.
There are many ways we can help you as you make your decision. You can press "Get a quote" (and ask us anything you want), you can click the "Chat with us" box (and you'll get to chat online with one of us) or you can call us on the phone.
We want to make sure you get exactly the right model for your terrain, your budget and your temper.
Are you looking to purchase bikes for your care home? Discover our Packages and find the bikes that fit your needs!