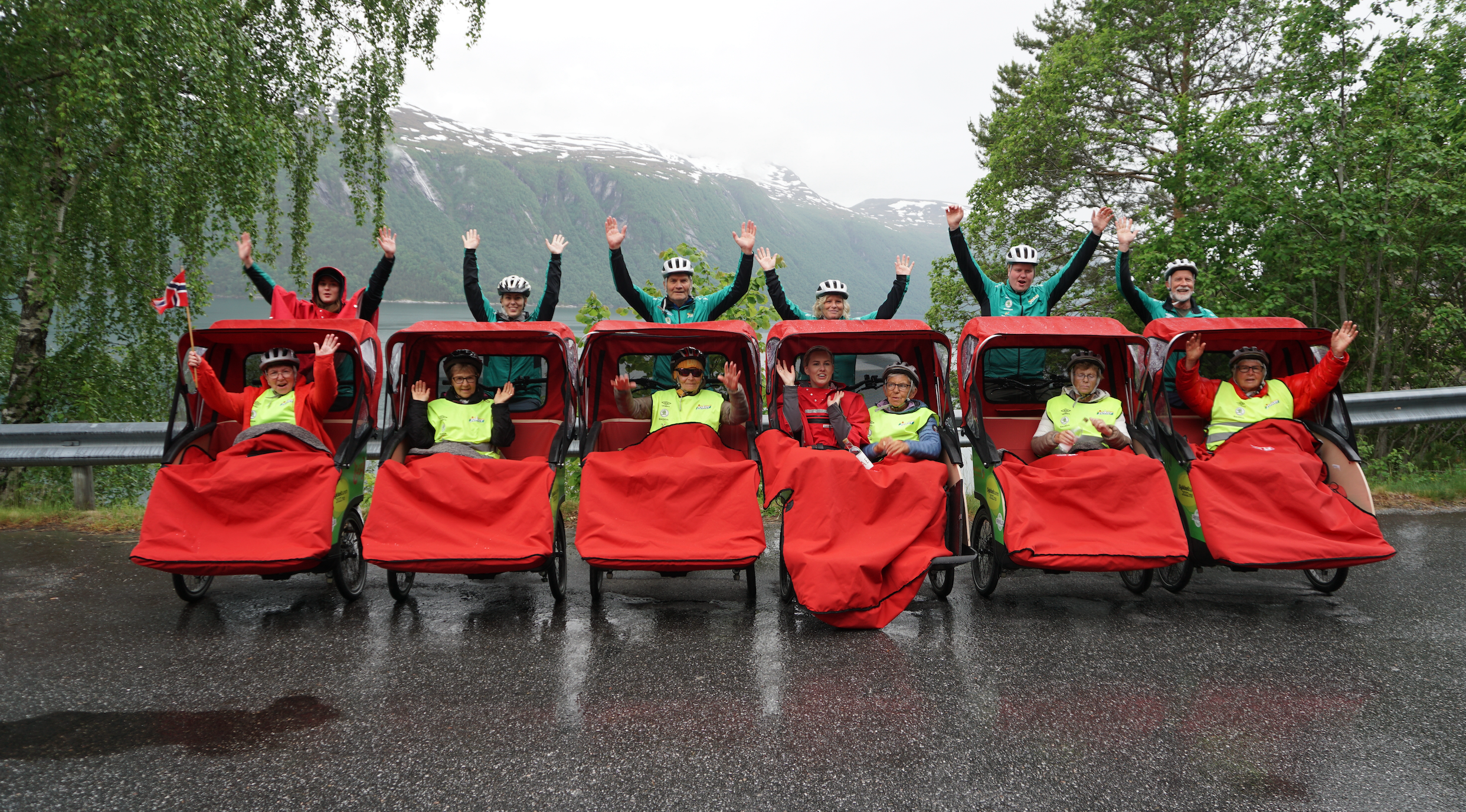 The warm, weather-proof blanket
The warm, weather-proof blanket by Rigmor Wiberg
DKK 2,250.00 + VAT
+ packaging & freight from Denmark (DKK 335)
EUR 305.00 + VAT
+ packaging & freight from Denmark (EUR 40-90)
USD 350.00
+ packaging & freight from Denmark (USD 100)*
*USD prices calculated per May 1, 2020 after incurring a corona-related price increase of 4.5%. Ask for a quote to get an accurate, current price. All USD prices are subject to currency exchange fluctuations and are based on payment via bank transfer.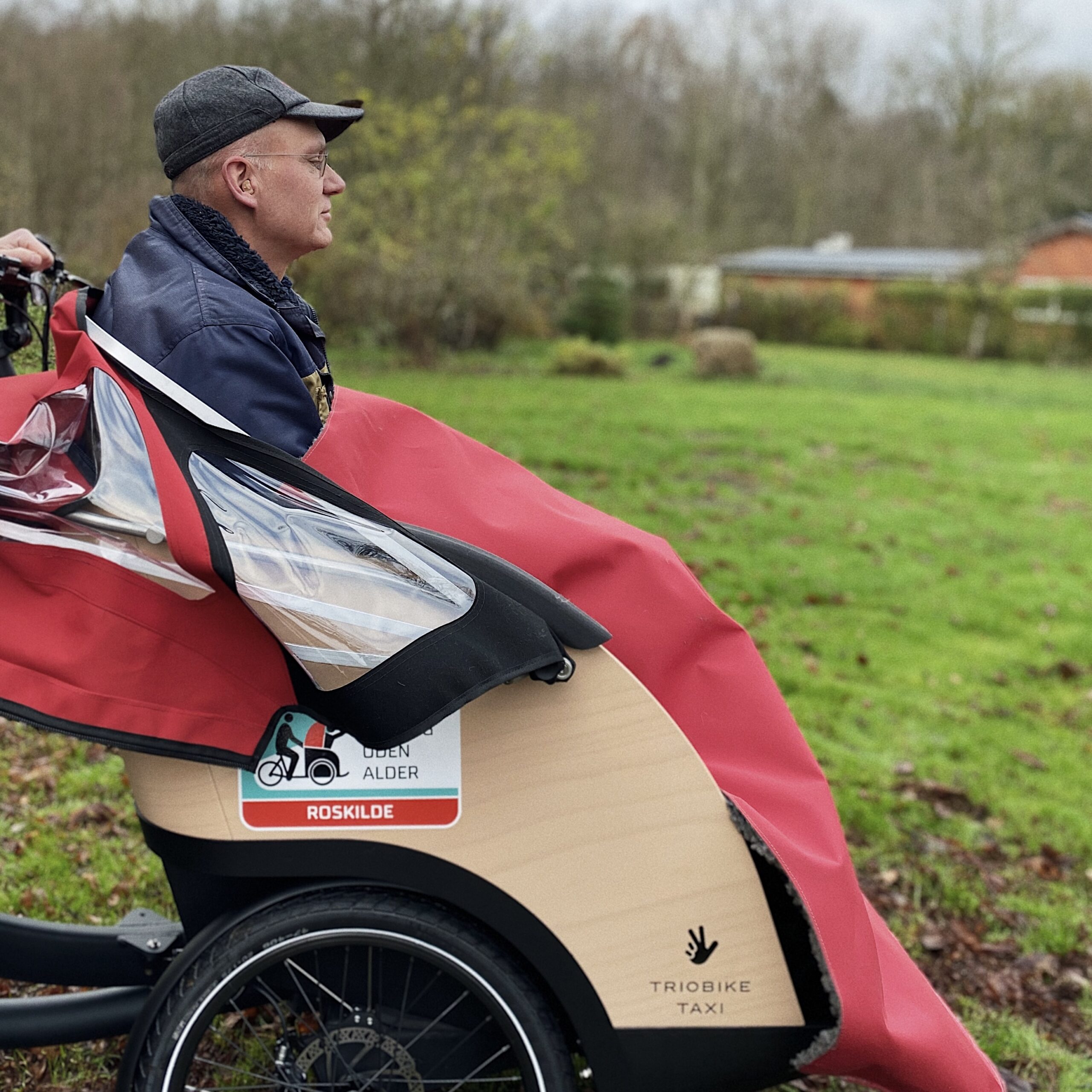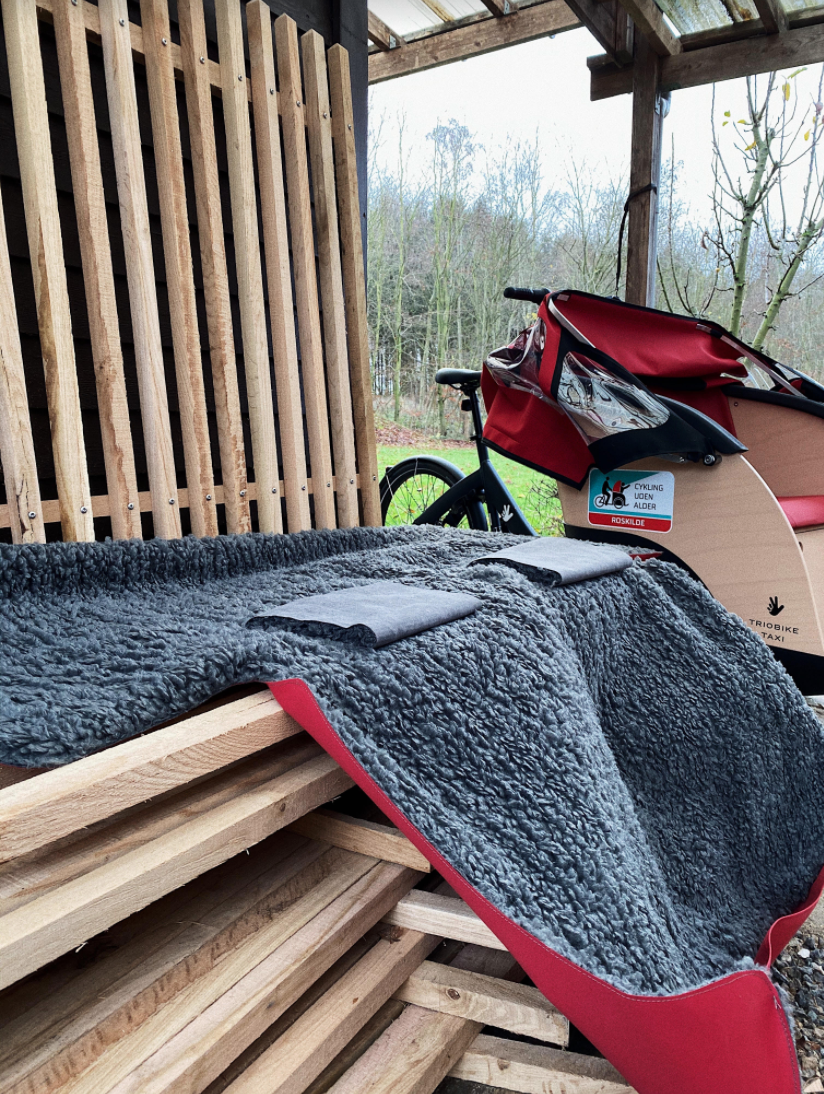 A few years back we delveloped the warm, weather-proof blanket in collaboration with Rigmor Wiberg. We wanted to run our own line of blankets which ensure a comfortable and warm ride for the passengers even in the winter time.
This blanket fits neatly and can be secured to all of our bikes. It also has hand warmers in each side to keep hands toasty while riding.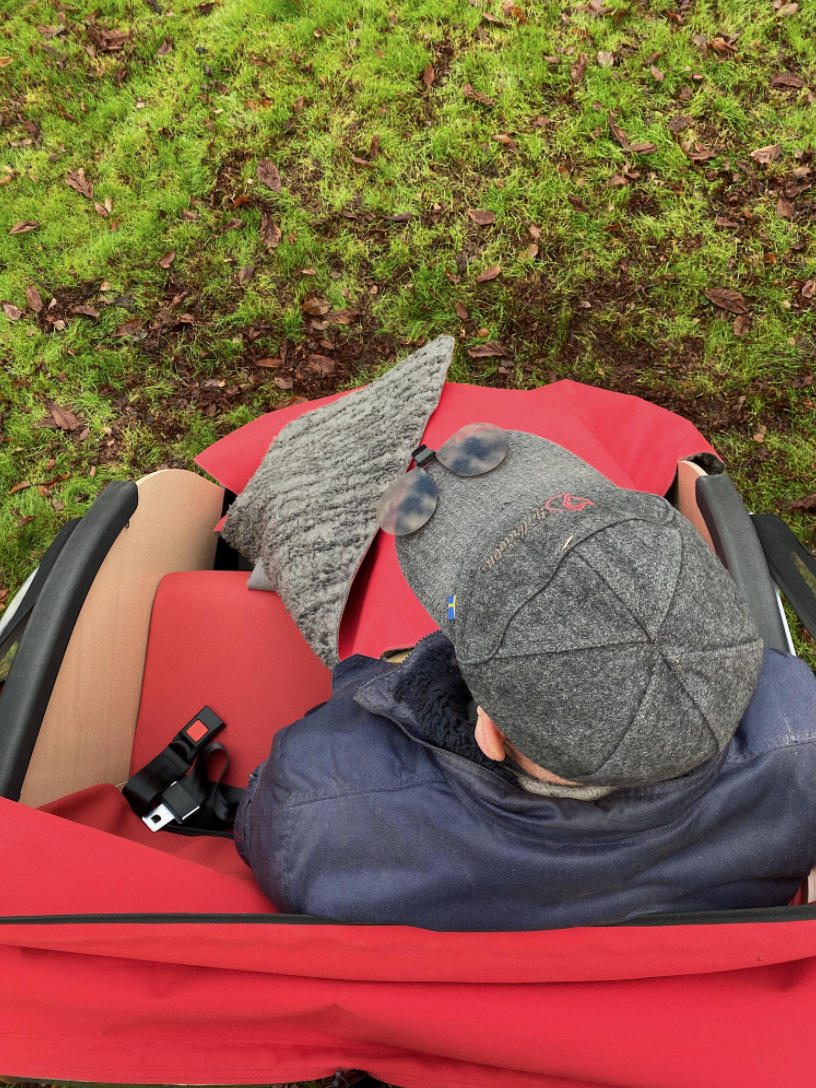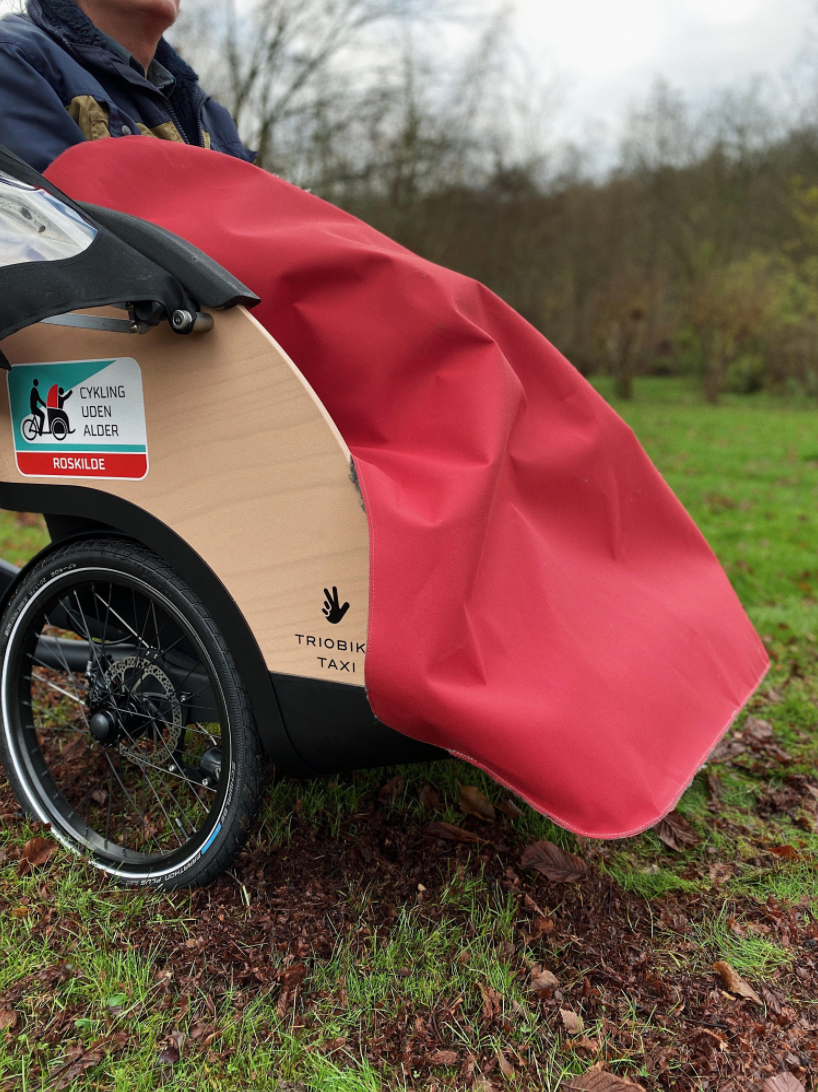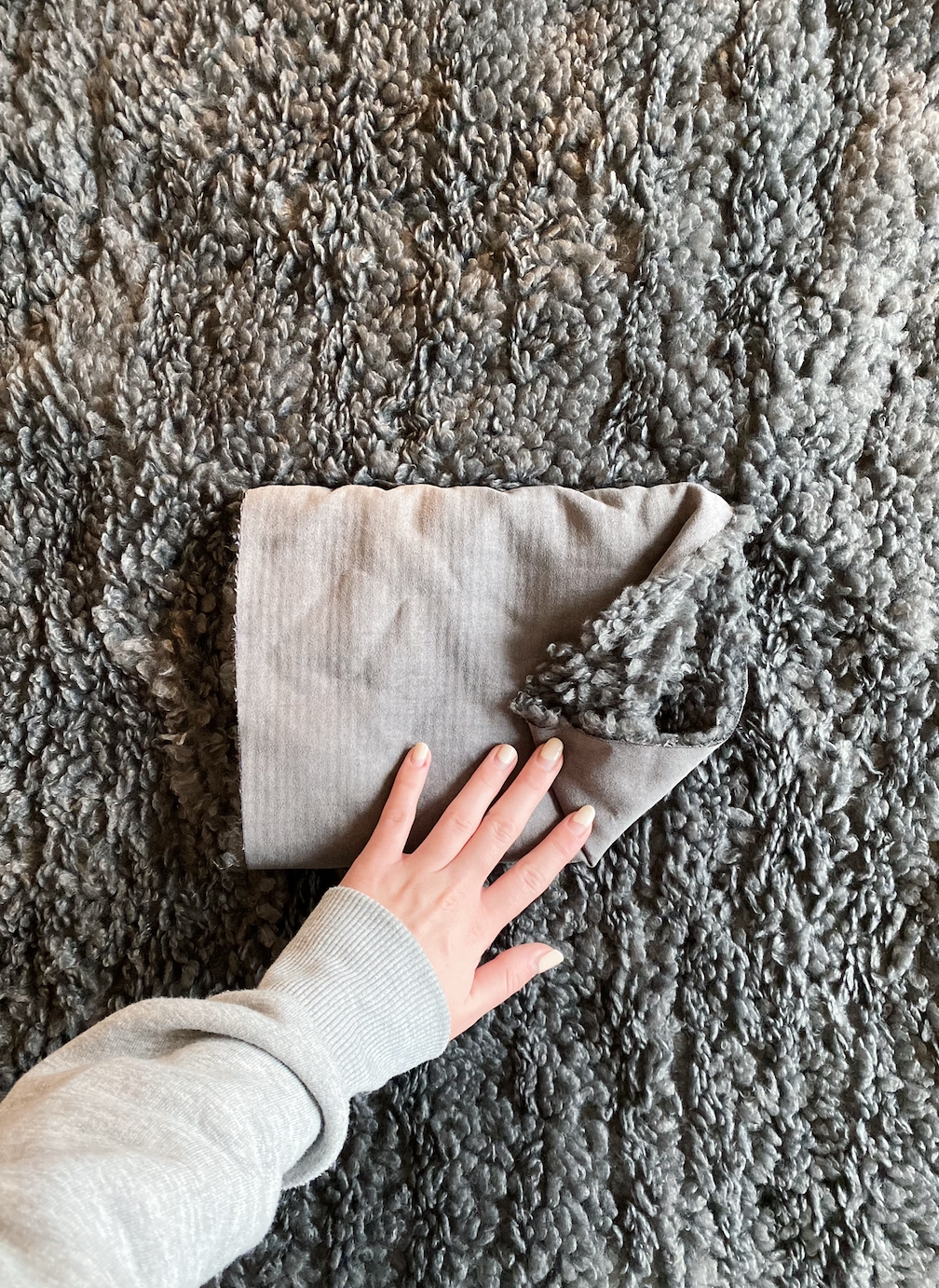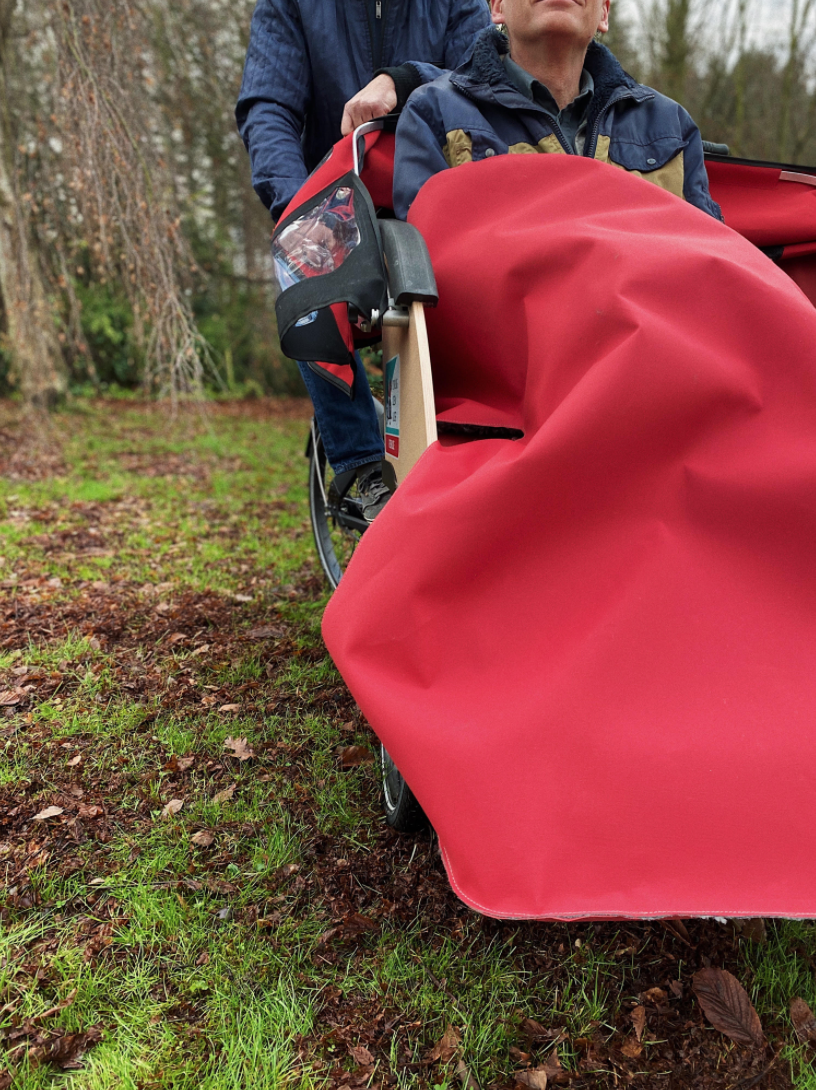 Materials
Outer lining: 100% Solution Dyed Acrylic
Indside: 100% Cotton wool
Washing guide
We recommend washing The warm, weather-proof blanket in the washing machine at 30° celsius and let it air dry.
We do not recommend tumble drying The warm, weather-proof blanket.