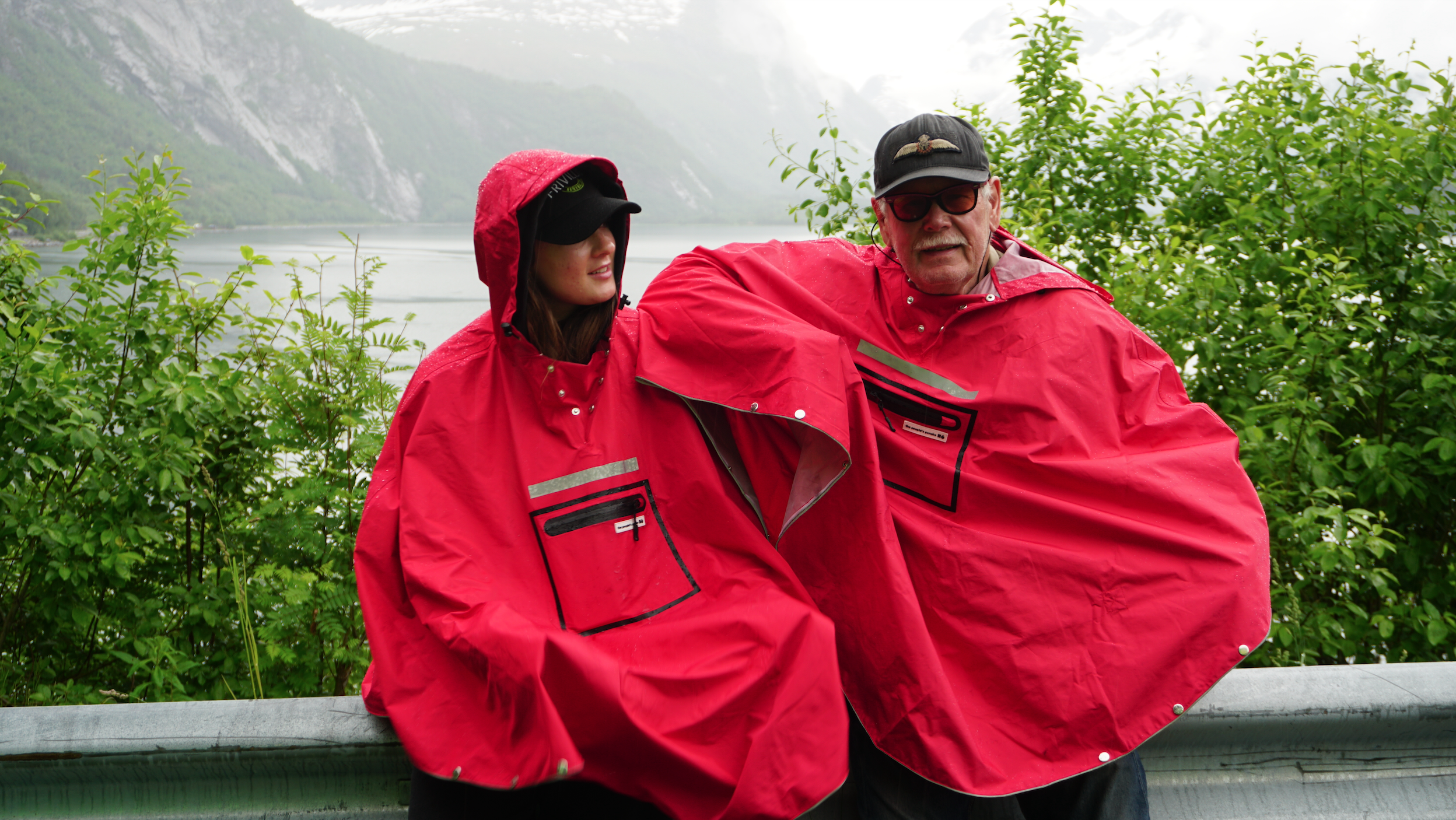 Rainproof cover for pilots and passengers
The People's Poncho (3 pcs.)
DKK 1800.00 + VAT
+ packaging & freight from Denmark (DKK 200)
EUR 240.00 + VAT
+ packaging & freight from Denmark (EUR 40-90)
USD 250.00
+ packaging & freight from Denmark (USD 100)*
*USD prices calculated per May 1, 2020 after incurring a corona-related price increase of 4.5%. Ask for a quote to get an accurate, current price. All USD prices are subject to currency exchange fluctuations and are based on payment via bank transfer.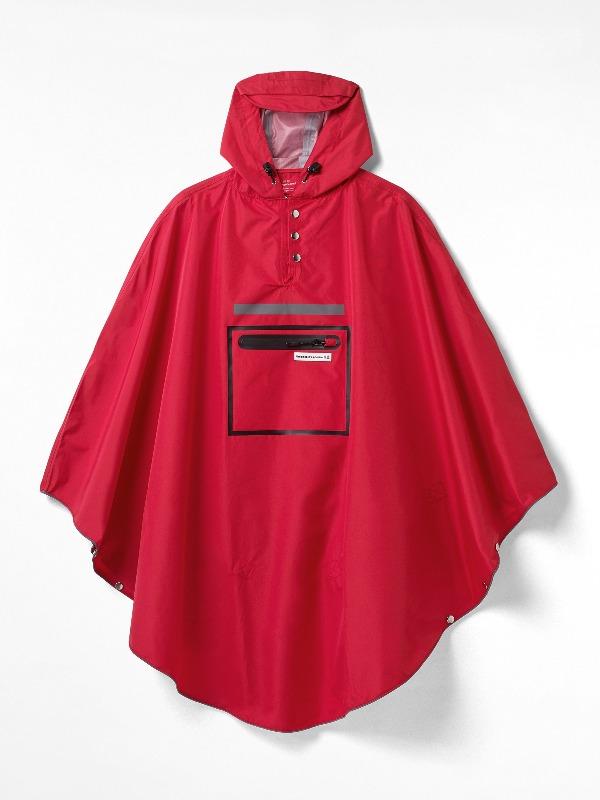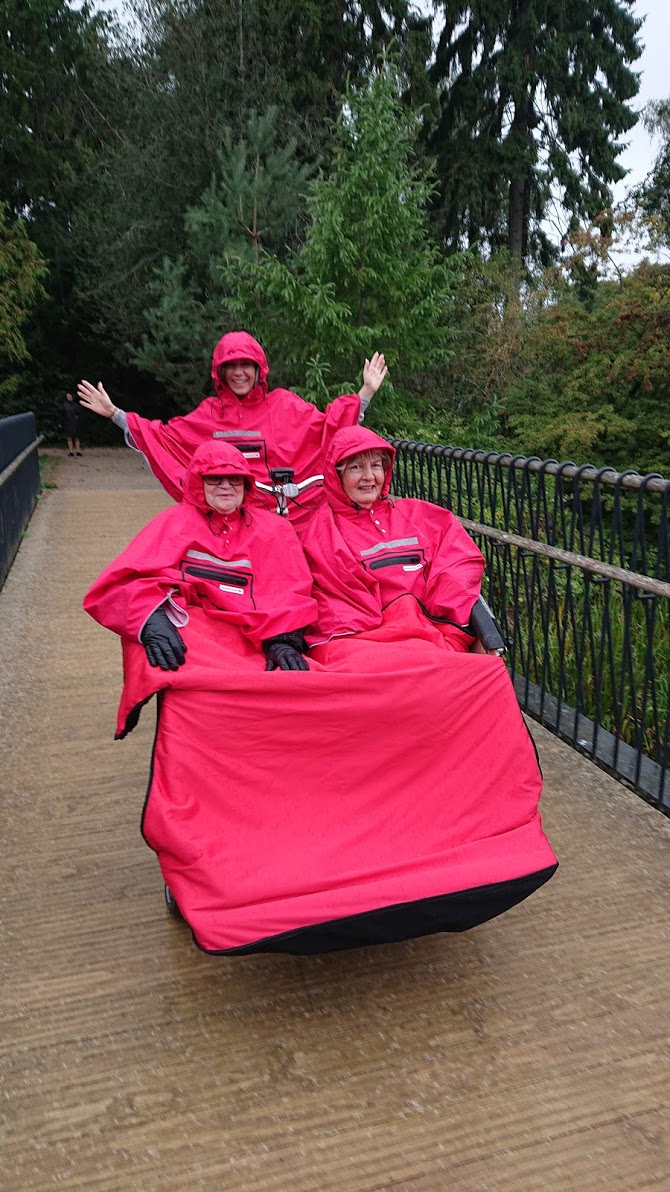 The luxurious People's Poncho is produced from the most most versatile and breathable material for your comfort.
We have been working with The People's Poncho for many years and have followed their production journey.
With your People's Poncho you will receive a pouch with a strap to easily store your poncho.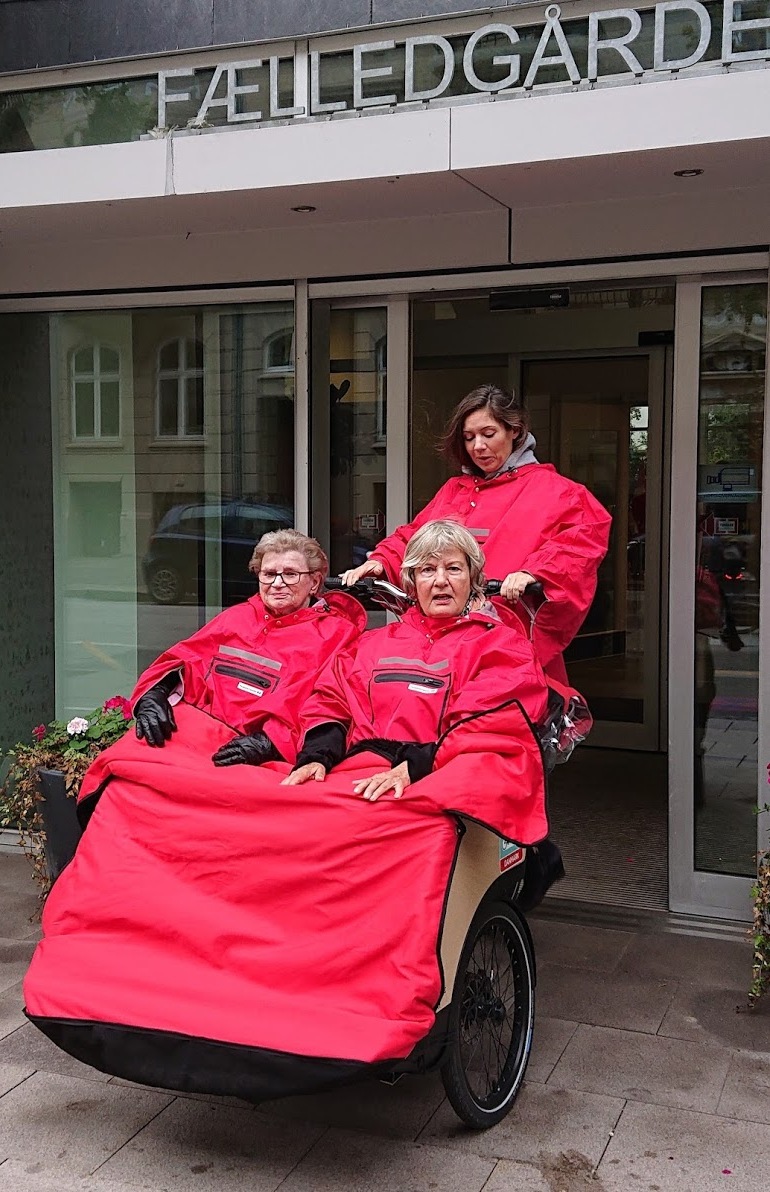 Materials
The 3 Layered membrane consists of:
– Japanese polyester(highest quality durable polyester)
– TPU coating ~ 12,000millimeters (highly waterproof)
– Tricot Knit (ensures breathability)
Washing guide
We recommend washing The People's Poncho in the washing machine at 30° celsius and let it air dry.
We do not recommend tumble drying The People's Poncho.